Law Office Stanivuković was founded in 1988 by Goran D. Stanivuković. We are based in Novi Sad, the second largest city of the Republic of Serbia. We follow the highest international standards of work and possess the local expertise enabling us to offer a wide range of legal services in different areas including commercial law, litigation, labor, investment and tax law.
With seven lawyers and a strong team of research and administrative staff, Law Office Stanivuković provides services of the highest quality tailored to the individual needs of each of its clients. Our office dedicates particular attention to client satisfaction by ensuring the best combination of quality and efficiency, with the utmost focus on client confidentiality. We work closely with our clients to understand their business goals and address their concerns. Due to our comprehensive experience, our firm can deliver outstanding results by anticipating issues, offering innovative solutions, and optimizing the outcome of legal disputes. We support our client's businesses and endeavor to build up enduring relationships. 
Our lawyers have dealt with a broad array of matters, including developing market entry strategies for potential foreign investors, mergers, acquisitions and restructuring, public-private partnerships, real property transactions, commercial litigation and enforcement of judgments and awards. We have represented clients with issues involving local and national authorities and organizations. We also continuously provide advisory services aimed at creating a positive framework for the successful day-to-day business and compliance with the local legal framework.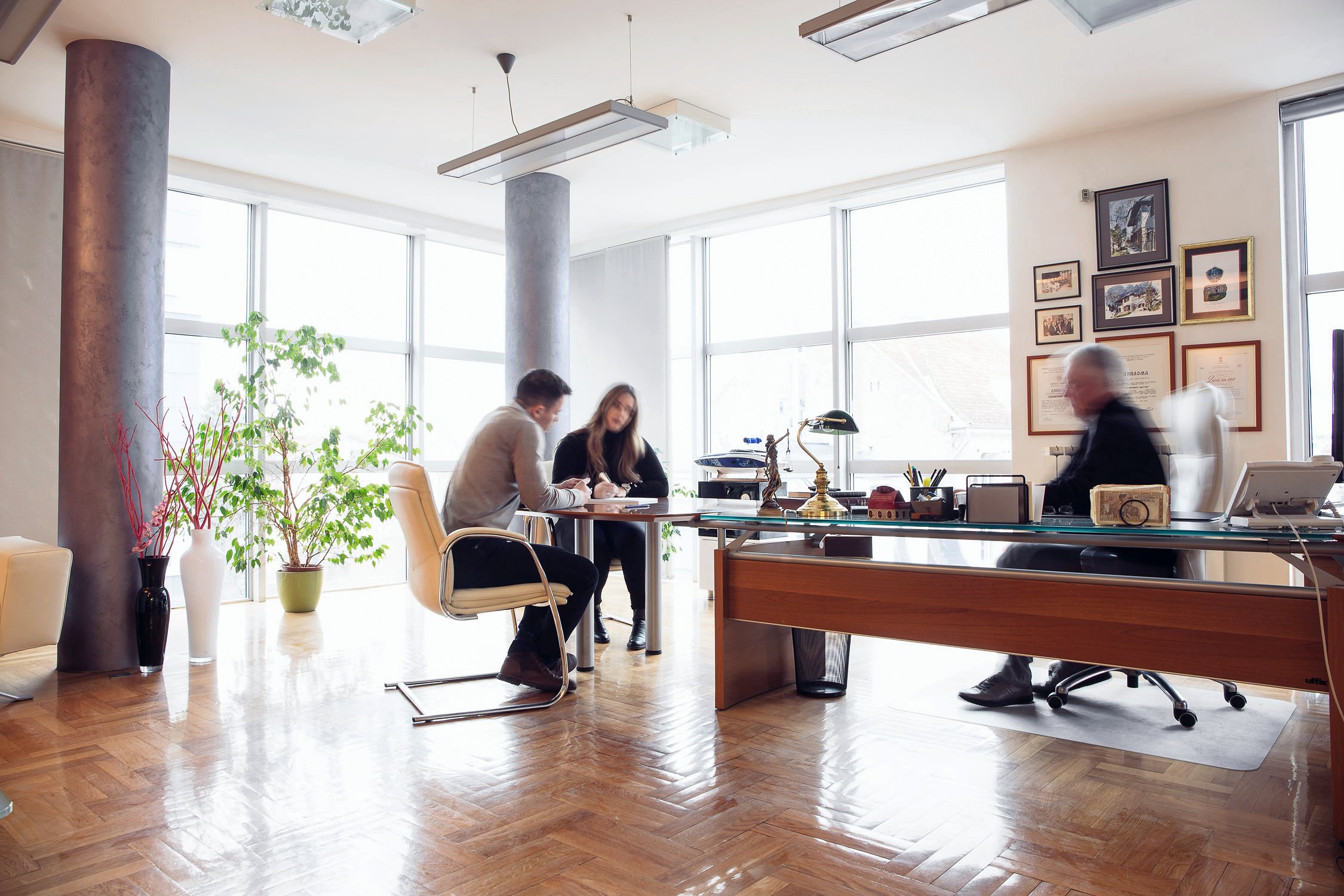 Our Attorneys
Education
Academy Of American And International Law, Dallas, Texas
Specialization Course In International Commercial Law
Novi Sad University Faculty Of Law
Bachelor Of Law
Spoken languages
Serbian, English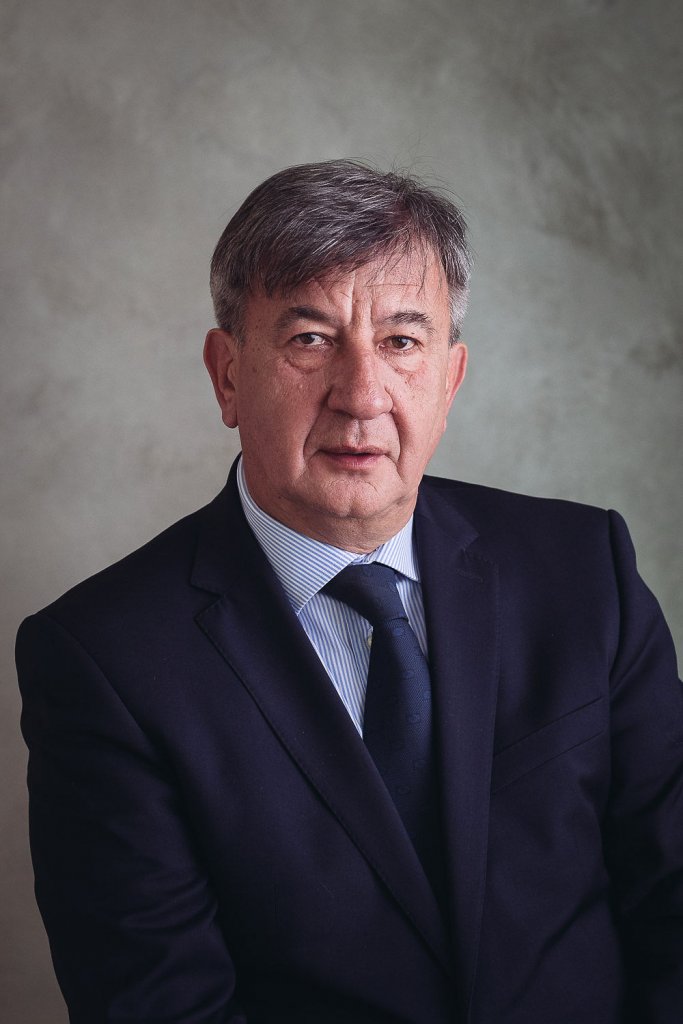 Education
Novi Sad University Faculty Of Law
Bachelor Of Law
Spoken languages
English, Serbian
Education
Hiedelberg University Faculty Of Law, Germany
Master of Laws
Novi Sad University Faculty Of Law
Bachelor Of Law
Spoken languages
Serbian, German (proficiency level), English
* Certified court translator Serbian - German
Education
Novi Sad University Faculty Of Law
PH.D. in Private International Law, Title: Nationality of companies as the element of the freedom of establishment in practice of the Court of Justice of the European Union
Novi Sad University Faculty Of Law
LLM. in area: Private International Law
Novi Sad University Faculty Of Law
Bachelor of law
Spoken languages
Serbian, English (proficiency level)
Education
Novi Sad University Faculty Of Law
Bachelor of law
Spoken languages
Serbian, English (proficiency level)
Education
Belgrade University Faculty Of Law
Studies for advancement of knowledge (specialization) in the area of Taxation
Maastricht University Faculty Of Law, Netherlands
Master of Laws, Specialization: European Union Law and Market Integration
Belgrade University Faculty Of Law
Bachelor of law, Major in International Law
Spoken languages
Serbian, English (proficiency level)
Education
Novi Sad University Faculty Of Law
Master of Laws, Specialization: Arbitration Law
Novi Sad University Faculty Of Law
Bachelor of law
Spoken languages
English, German
Spoken languages
Serbian, English (proficiency level)